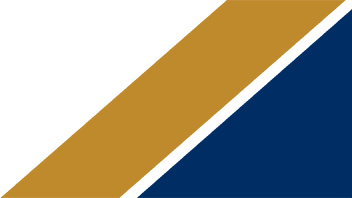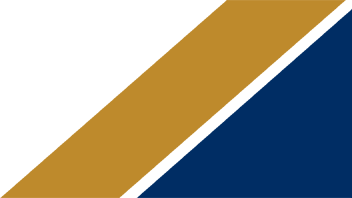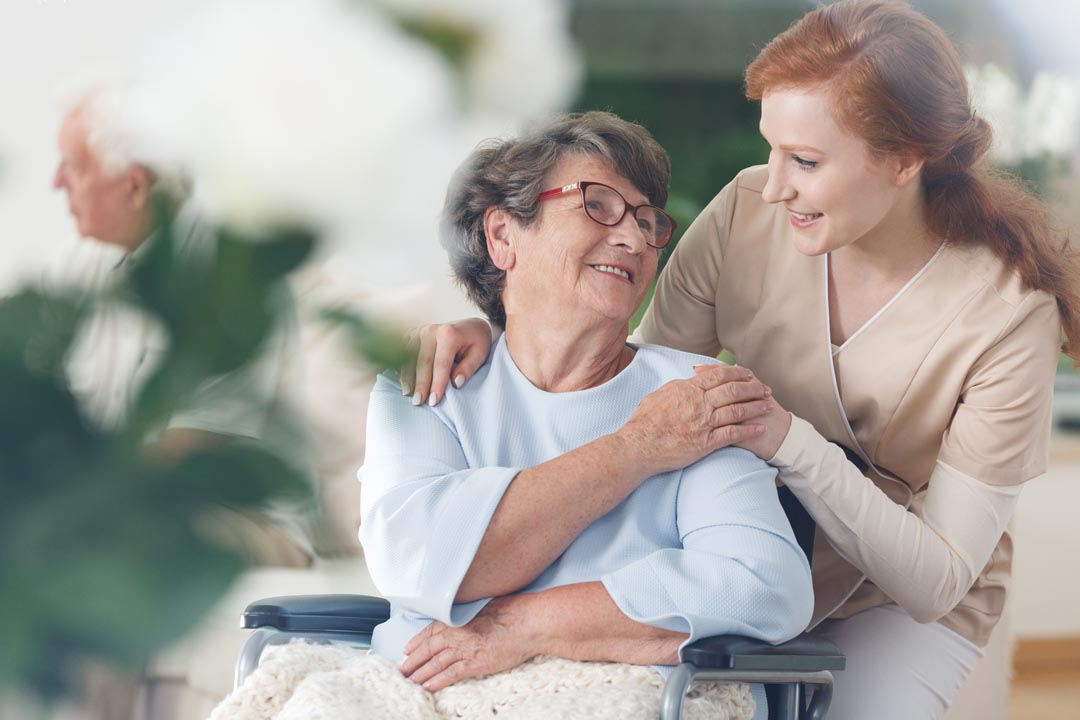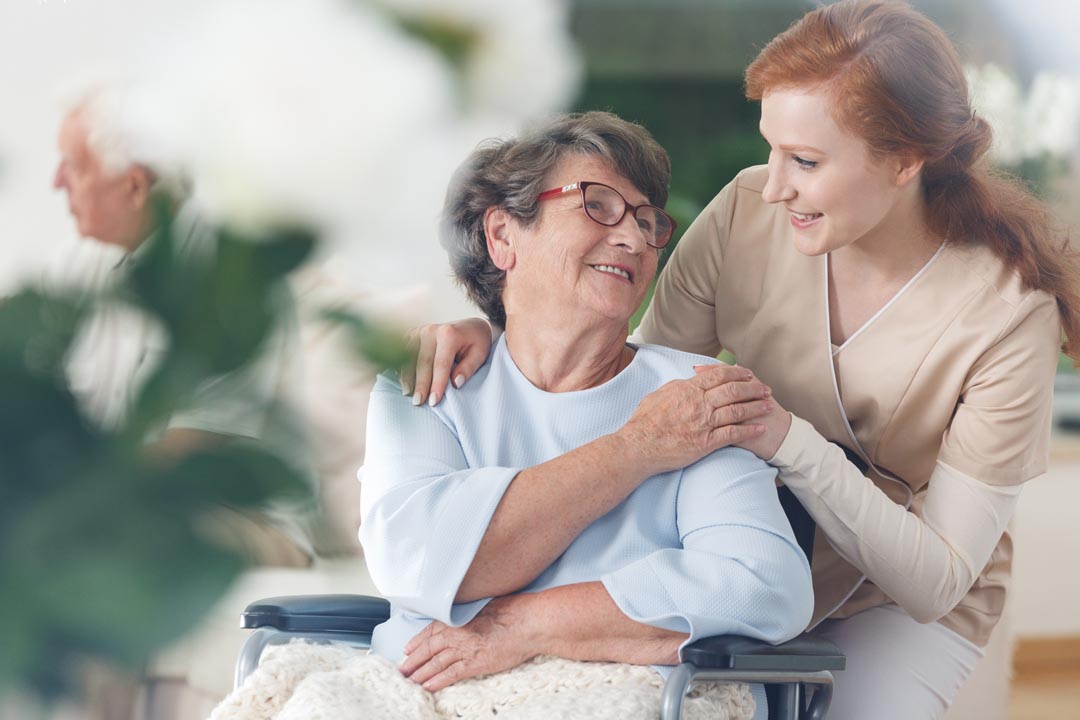 WHAT IS SUPPORTIVE HOUSING?
Supportive Housing is an option for people who are unable to live independently in their home but are not ready to move into a Personal Care Home, it is an excellent choice for people who require 24-hour support and care. This program provides assistance for people with physical limitations and ongoing health conditions such as Alzheimers or Dementia. Residents receive support and non-medical assistance with activities involved in daily living such as hygiene, dressing, medication reminders, and recreational activities. 
RIVERSIDE LIONS SENIORS RESIDENCES
Riverside Lions Supportive Housing Program provides an enriched living environment that nurtures physically, mentally, and socially. We believe in the importance of a healthy and active lifestyle and our program is designed to encourage both. Our goal is to help slow cognitive decline and keep our seniors healthier and happier so that they can live their best life for as long as possible. Families can count on Riverside Lions to meet their loved one's needs with integrity, understanding, and respect.
Each of our 48 bachelor Supportive Housing suites offer a spacious, private three-piece bathroom with a walk in shower. Our suites also include window coverings and an individual heating and air conditioning unit.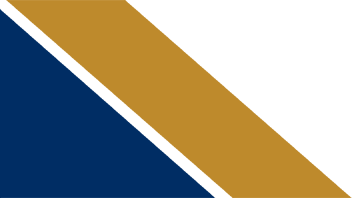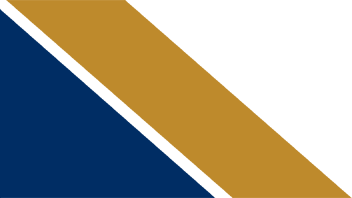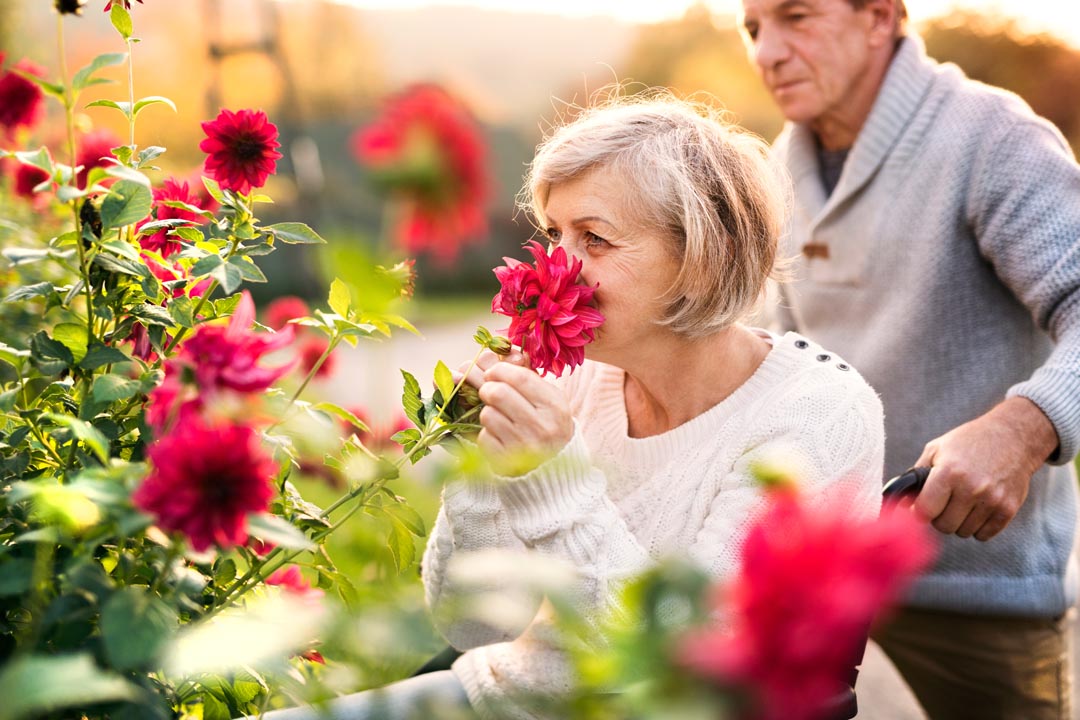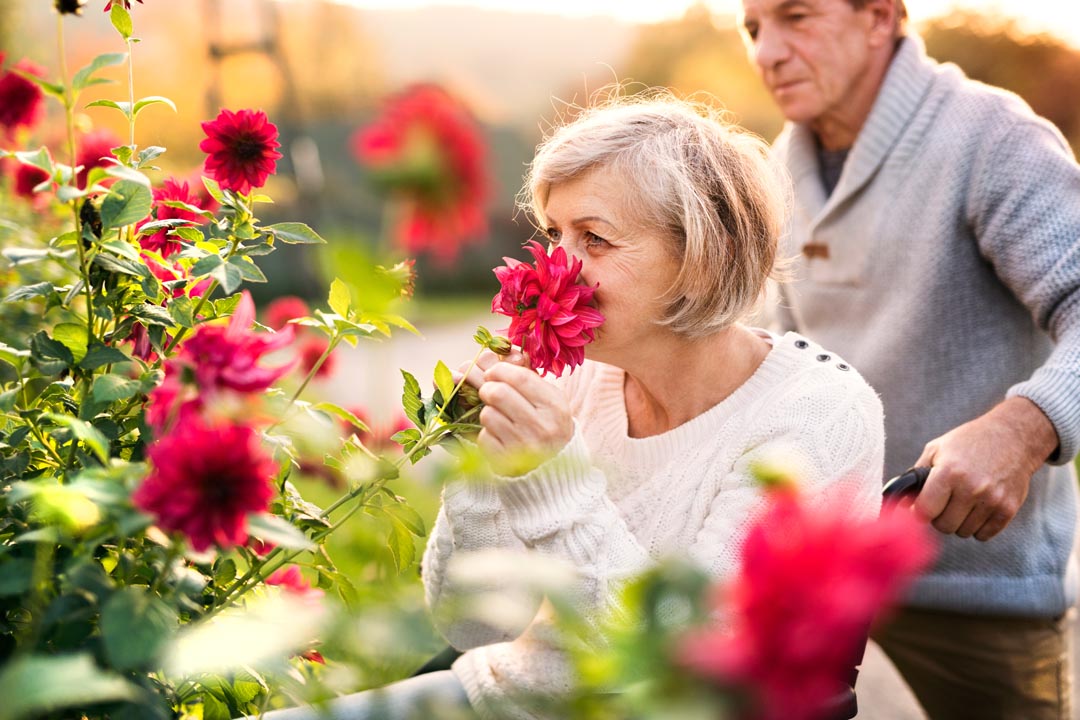 Learn More About Our SUPPORTIVE HOUSING PROGRAM
Supportive Housing floors are supervised 24 hours a day by Tenant Companion staff who are committed to caring for the needs of our residents. Our goal is to ensure each person feels important and appreciated by anticipating their needs and exceeding their expectations.
ON SITE AMENITIES AND SERVICES
Our Supportive Housing program provides a range of on-site amenities and non-medical support. These services are listed below and are included with the rental of the suite:
Three (3) Meals per Day, plus Snacks
Weekly Housekeeping
Weekly Laundry
Daily Garbage and Recycling Collection
Weekly Bathing
Dressing Assistance
Medication Reminders
Laundry Room Located on Each Floor
Tenant Lounges
Complementary Public Wi-Fi
Courtyard
Daily Leisure Activities
Daily Fitness Program
Hair Salon – Additional fees apply.
Foot Care Services – Additional fees apply.
Library
Trust Account Services
Utilities Included
Basic Cable
24 Hour Secured Facility with an Access Card System
Property & Liability Insurance
Lounge Rentals for Special Events and Catering
Hotel Suite for Families and Friends at Competitive Rates
Smoke Free Environment
Additional services such as extra housekeeping and laundry are available through Riverside Lions Services at affordable rates.
SOCIAL AND LESIURE PROGRAM
Riverside Lions' promotes an active lifestyle for all residents through our recreational activities, creative opportunities, and our daily fitness program. Abundant activity choices are available each day to encourage a social and community lifestyle. Our leisure program includes a variety of activities such as:
Daily Exercise Program
Morning Walks – Indoors & Outdoors (weather permitted).
Coffee & Tea Social Groups
Bingo
Shuffle Board
Pool Table
Musical Entertainment
Singing/Karaoke
Dancing
Crafts
Card Games
Baking
Gardening
Memory Games
Trivia
Manicures and Hand Massages
Sensory Activities
Movie Night
Birthday of the Month
Scheduled Outings to Areas of Interest
An Intergenerational Program
Religious Services
Testimonial Slide - 1

It was difficult for her to move from her home into a seniors place but she loved it immediately, we all did. I feel blessed and extremely grateful to have found such an incredible, loving, supportive residence for my mom. It is her home and she loves it, as well as all the staff who care for her so well.
- Shellie Johannesson on Behalf of McCaw family

Testimonial Slide - 2

At Riverside Lions they have their own kitchen in the same building with a professional chef and kitchen staff that prepare all meals fresh daily. In the past, myself and a few other members of our family have had the pleasure and opportunity to join mom and the other tenants for a meal at Riverside Lions on a few occasions, and the meal we had was always served hot, fresh, and tasty just like a home cooked meal should be. There is also great group of staff on every individual floor, caring for and keeping watch on all the tenants for their safety and well-being. If for any reason someone is missing in the dinner hall, it is quickly noticed by the staff and someone will go to their room and get them. On a daily basis, the staff on every floor also will administer the medication my mom requires, properly and professionally, This was also a relief for my sister and me. There is also a great number of enjoyable activities and daily exercise for tenants to engage in several times a day if desired. Myself and my whole family is so happy we found Riverside Lions for my mom and I know she couldn't be happier.

Testimonial Slide - 3

Riverside Lions has provided wonderful care and lifestyle for my mom.
The staff are patient and kind. The rooms, common areas, and dining room are spotless.
I am truly grateful for the care my mom is receiving.

Testimonial Slide - 4

The management, office, kitchen, housekeeping staff and the frontline tenant companion team have been such a great support for mom and our family and they are so quick to respond to any requests and offer solutions to situations as they arise (and they do!).

Testimonial Slide - 5

The staff and volunteers are very patient and hard-working and take wonderful care of her. I am relieved that we were able to get my mom a spot at Riverside Lions. I know she is safe and a beloved member of the Riverside community of residents.

Testimonial Slide - 6

The management and staff at Riverside Lions are extremely caring, kind and thoughtful.
They always have our loved one's wellbeing as a top priority.
I always feel I can count on them.
- Mona Jackson and family

Testimonial Slide - 7

Riverside Lions has been the best place for her. She is happy & especially during these hard times (COVID) she remains positive & happy & is always saying "I'm not lonely or scared".
The staff are excellent, they take great care of her.

Testimonial Slide - 8

Riverside Lions Supportive Housing is the nicest place in Winnipeg for my wife.
The entire staff at Riverside Lions are of a great company culture. My wife is safe, sound and very comfortable...and that comforts me.

You can say goodbye to housekeeping, yard work and chores – and say hello to possibilities. With the "have-to-dos" taken care of by our attentive and professional staff, you can be free to spend time on the "want-to-dos," in our beautiful and comfortable surroundings.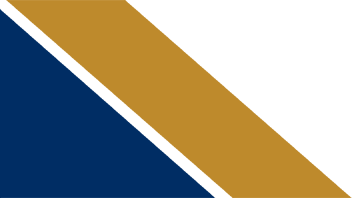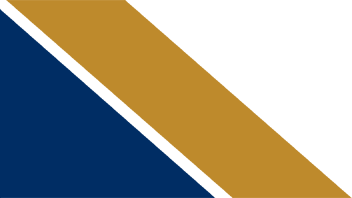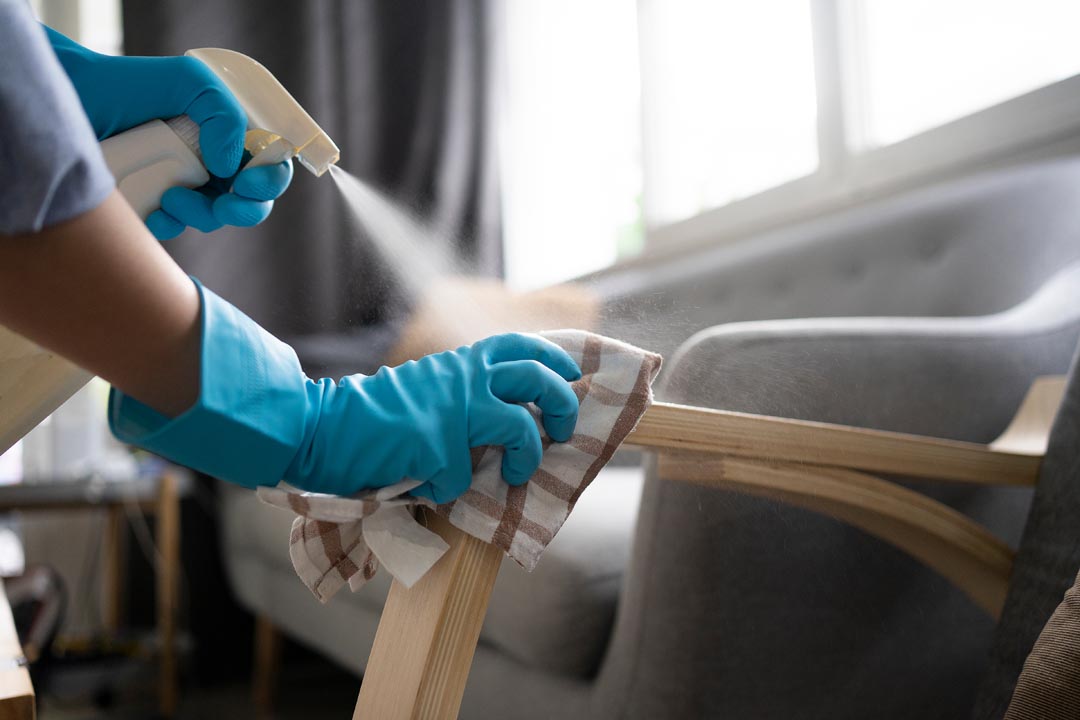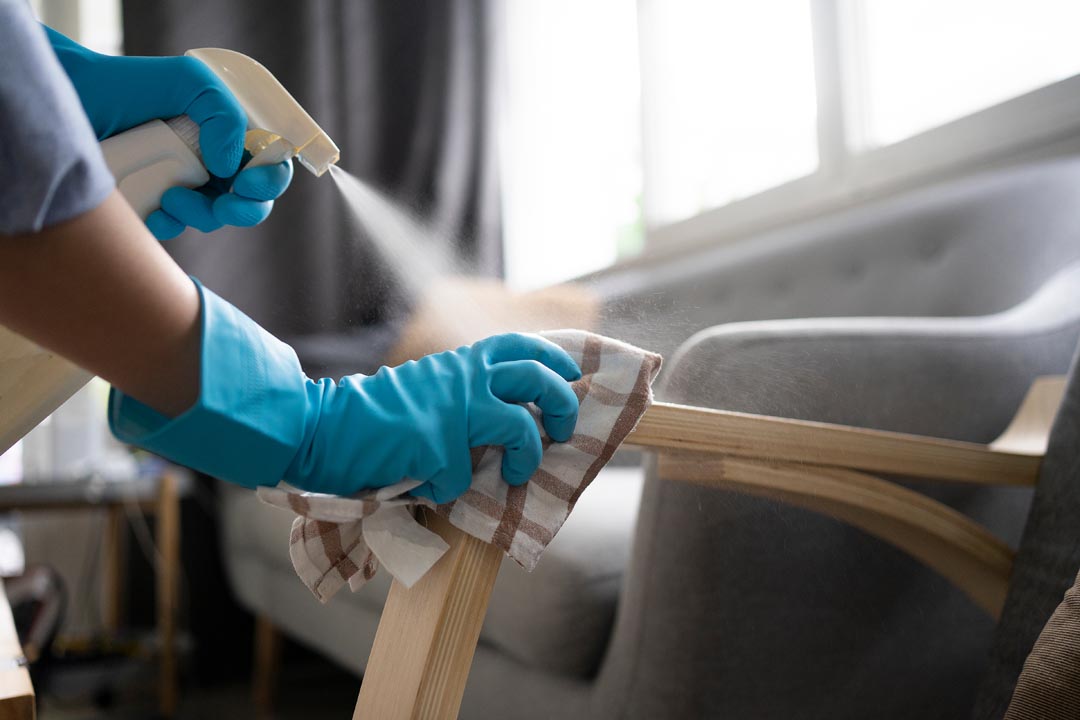 Supportive Housing Galleries
Our Galleries are currently under construction.
Check back at a later date to see what Supportive Housing has to offer you!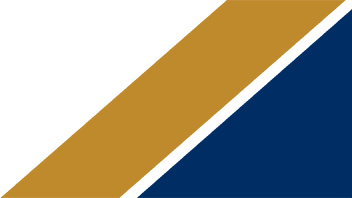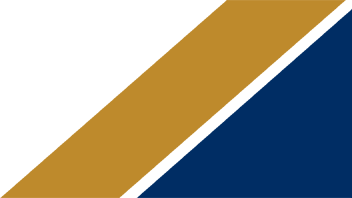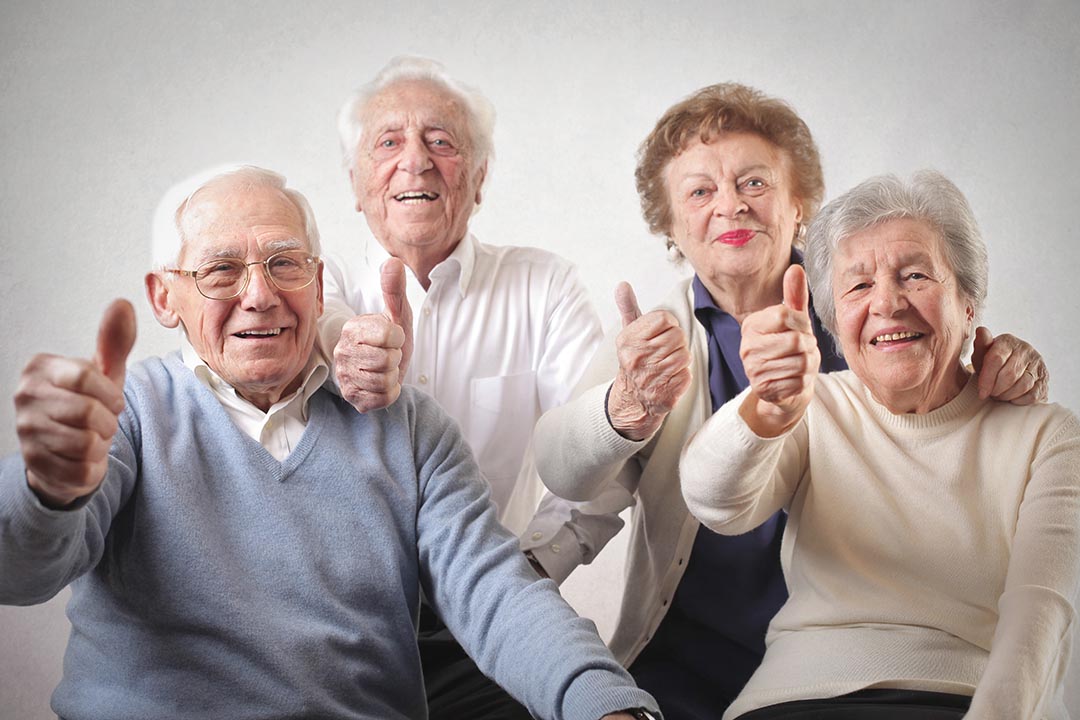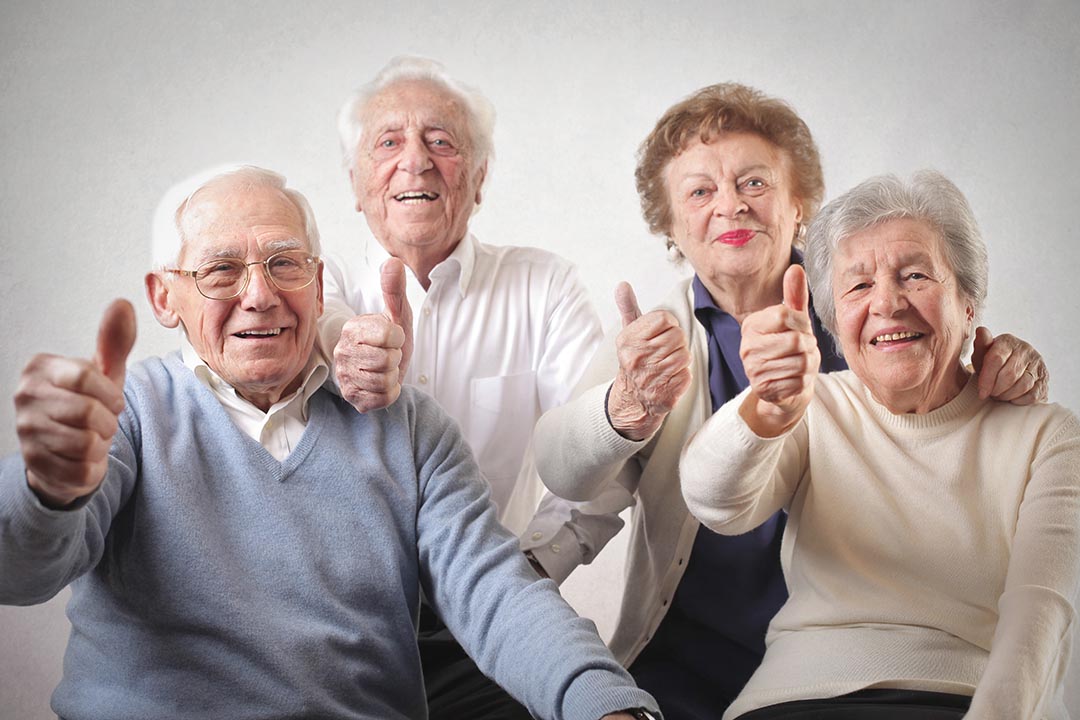 If you would like to arrange for a tour, please contact our Leasing Department at (204) 258-3138 or by email, admin@riversidelions.mb.ca.
Tours can be arranged during our regular business hours, Monday to Friday, between 8:00 a.m. and 4:00 p.m.
Applications for Supportive Housing are arranged through your Winnipeg Regional Health Authority (WRHA) Home Care Case Coordinator. If you do not have a Home Care Case Coordinator, you may request one by phoning the Community Service Intake Line at (204) 788-8330. Home Care will complete an assessment and evaluate your eligibility for the Riverside Lions' Supportive Housing Program.