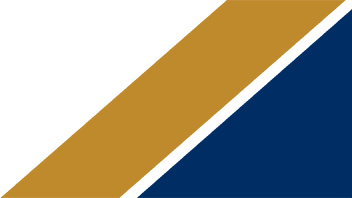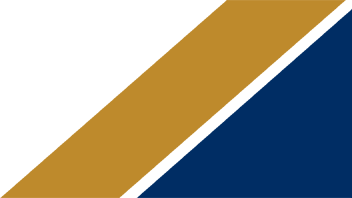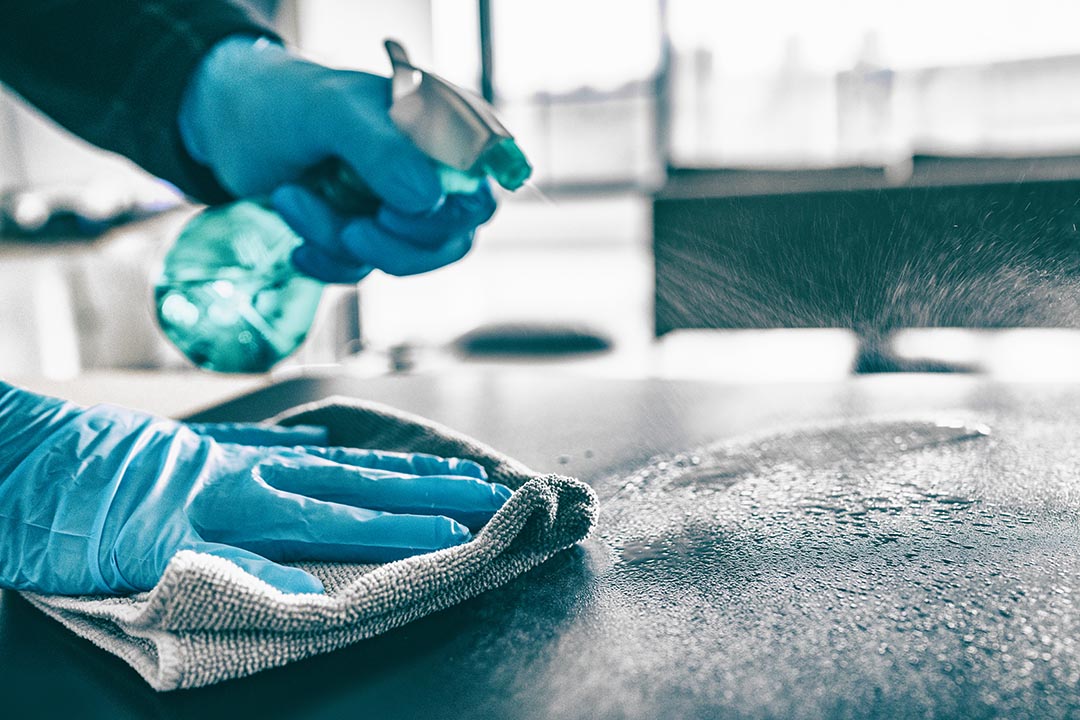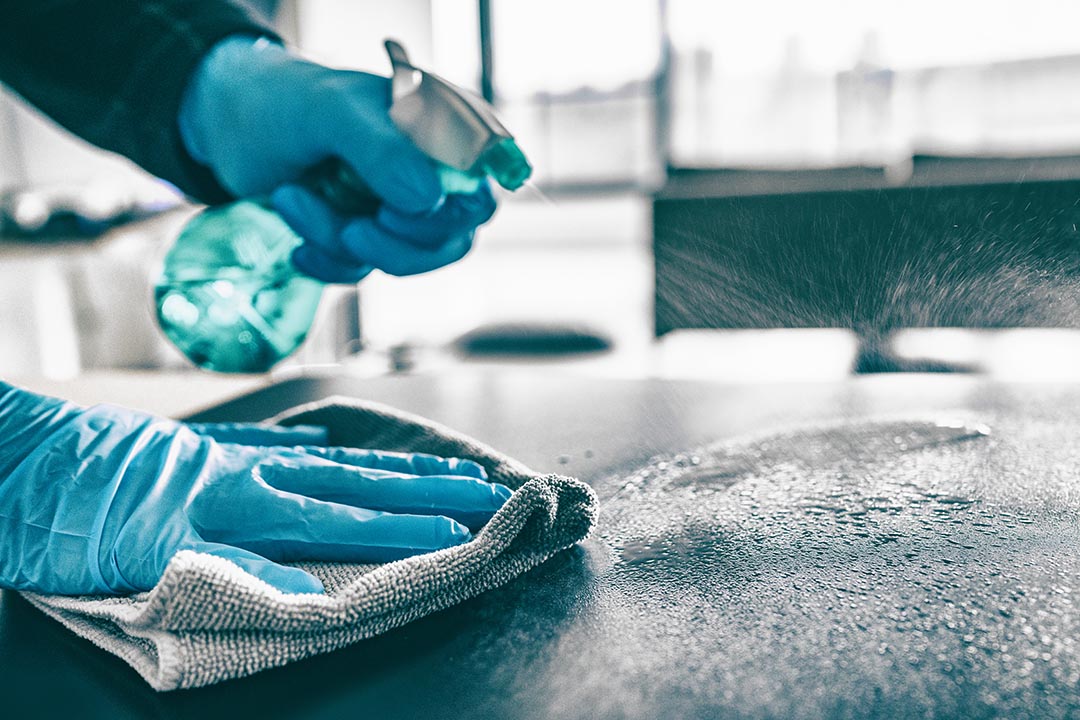 Riverside Lions Services is an organization committed to providing affordable, high quality personal care and support services to seniors and adults with disabilities.
Catering & Personal Meal Services
Housekeeping
Laundry
Carpet & Upholstery Cleaning
Furniture Removal & Disposal
Installation & Assembly Services
And More!!
Our prices vary with the many service options available.
Request a quote today to learn more on how we can best serve you!
For more information on Riverside Lions Services, or to schedule a service, please feel free to contact our office at
204-255-8940
.