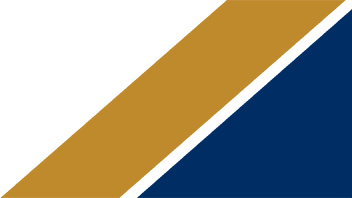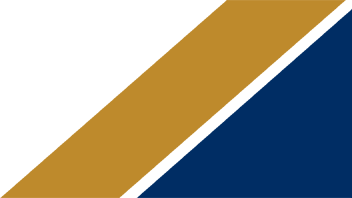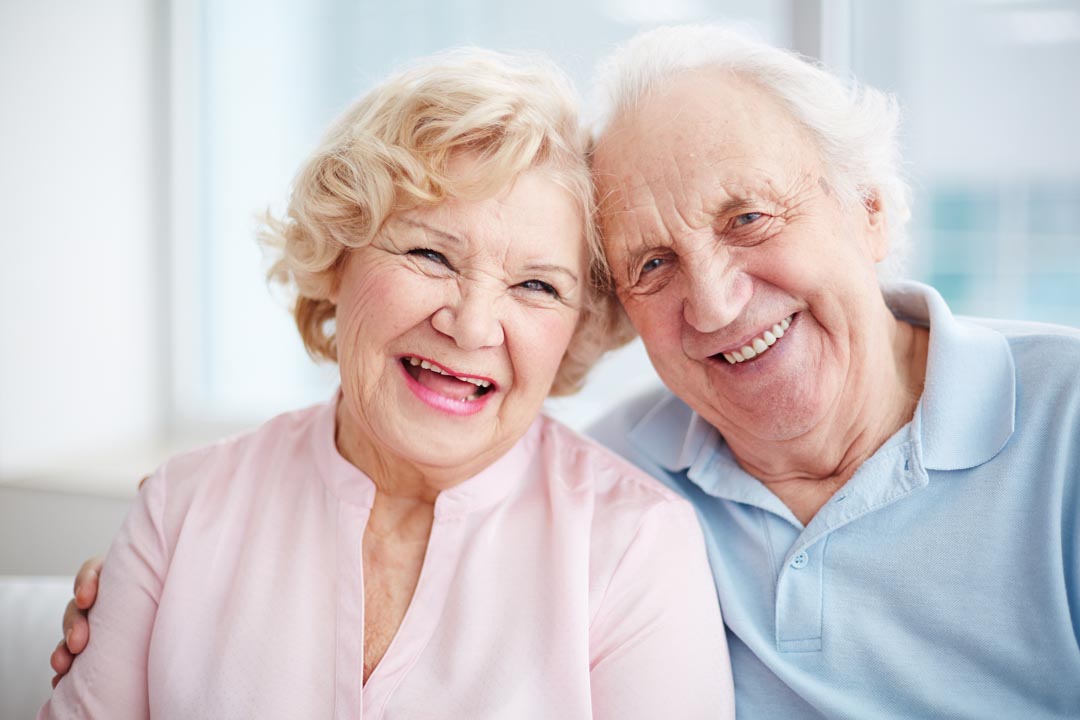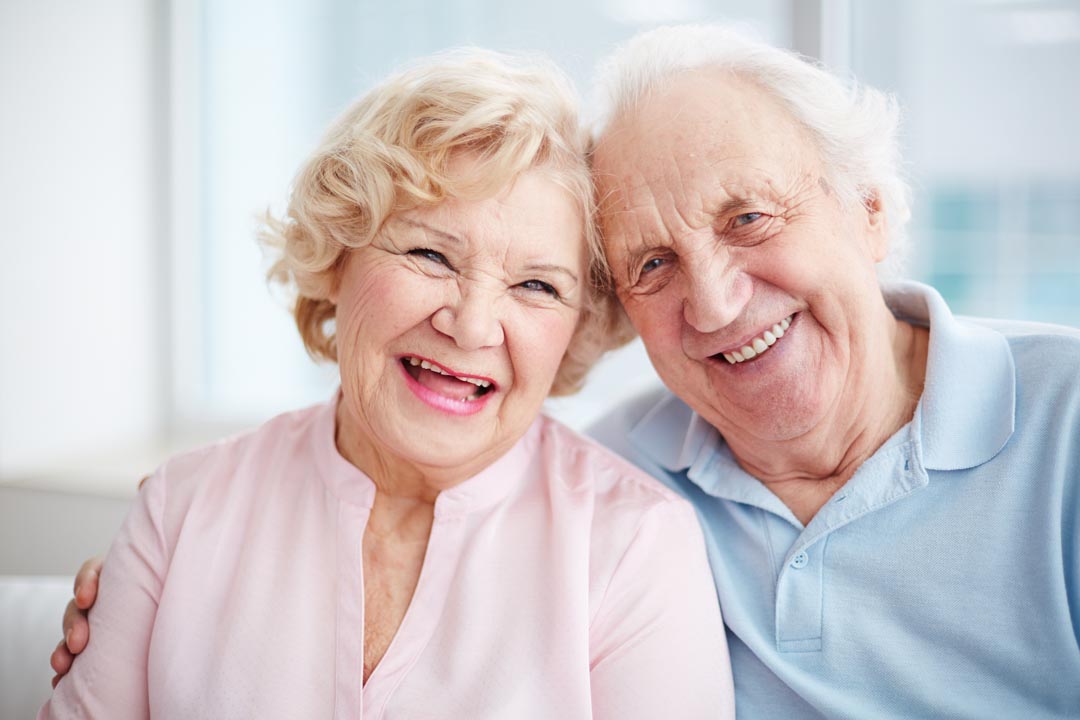 An Assisted Living facility is a senior living option for adults who can live independently with minimal needs for assistance with their daily living.  Its purpose is to help adults live independently in a safe environment while providing assistance to bridge the gap between independent living and long-term care.
RIVERSIDE LIONS SENIORS RESIDENCES – ASSISTED LIVING PROGRAM
Riverside Lions Assisted Living offers services and amenities to focus on important aspects of senior wellness, including physical health, intellectual stimulation, and a socially enriched community living environment. Our goal is to help slow cognitive decline and keep our seniors healthier and happier so that they can live independently for as long as possible. Families can count on Riverside Lions to meet their loved one's needs with integrity, understanding, and respect.
Each of our 27 one-bedroom Assisted Living suites offer a spacious, private three-piece bathroom and a modified kitchenette with a microwave and an apartment size fridge. Our suites also include window coverings and an individual heating and air conditioning unit.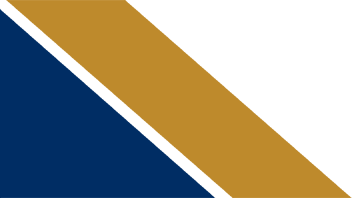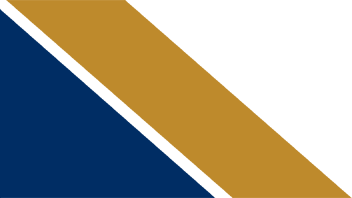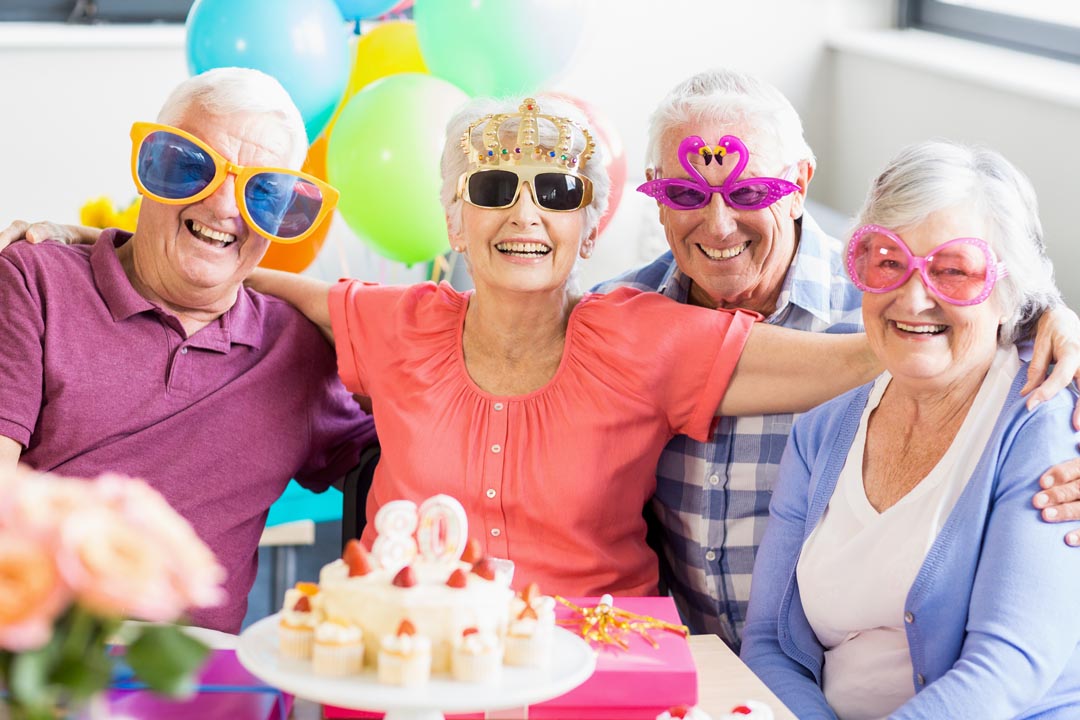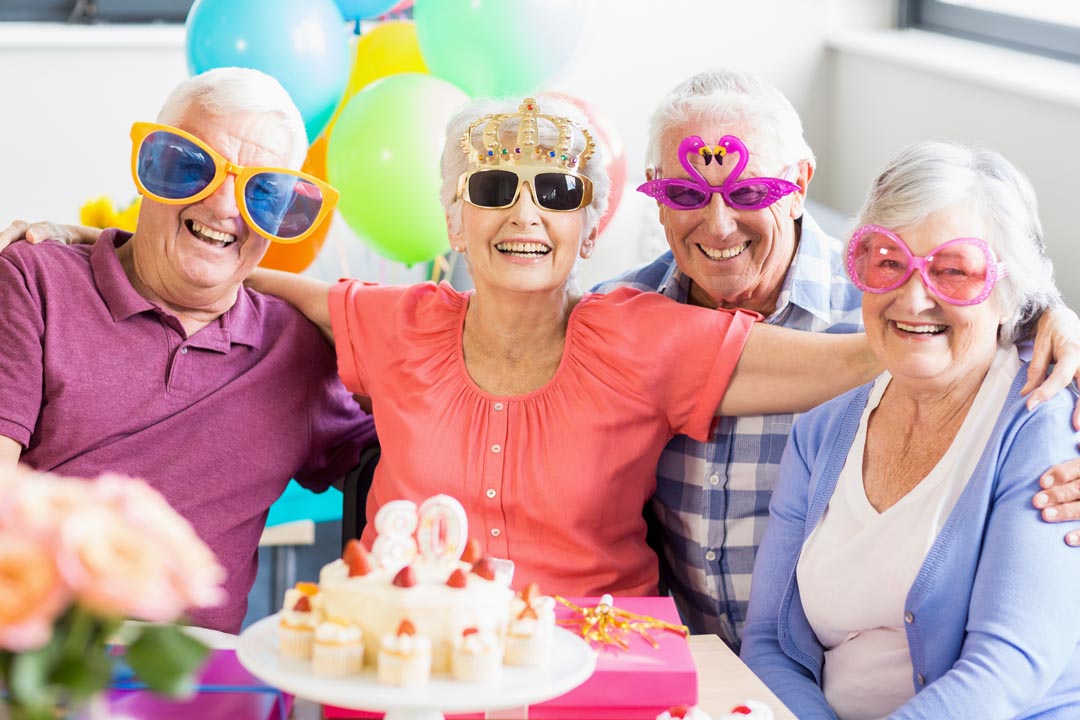 Learn More About Our
ASSISTED LIVING PROGRAM
Riverside Lions Seniors Residences is located on major bus routes within close proximity to St. Vital Mall, a variety of grocery stores, pharmacies, and other local amenities.
Come join our retirement family, a warm, accepting community with devoted staff.
ON SITE AMENITIES AND SERVICES
Our Assisted Living Program provides a range of on-site amenities and non-medical support.  These services are listed below and are included with the rental of the suite:
Three (3) Meals per Day, plus Snacks
Weekly Housekeeping
Weekly Laundering of Linens and Towels
Daily Garbage and Recycling Collection
Laundry Room Located on Each Floor
Tenant Lounges Located on Each Floor
Complementary Public Wi-Fi
Courtyard
Daily Leisure Activities
Daily Fitness Program
Fitness Center
Hair Salon – Additional fees apply.
Foot Care Services – Additional fees apply.
Library
Gift Shop
Trust Account Services
Utilities Included
Basic Cable
Secured Facility with an Access Control System
Property & Liability Insurance
Visitor Parking
Lounge Rentals for Special Events and Catering
Hotel Suite for Families and Friends at Competitive Rates
Smoke Free Environment
Additional services such as extra housekeeping and laundry are available through Riverside Lions Services at affordable rates.
SOCIAL AND LESIURE PROGRAM
Riverside Lions' promotes an active lifestyle for all residents through our recreational activities, creative opportunities, and our daily fitness program. Abundant activity choices are available to encourage a social and community lifestyle. Our leisure program includes a variety of activities such as:
Daily Exercise Program
Morning Walks – Indoors & Outdoors (weather permitted).
Coffee & Tea Social Groups
Bingo
Shuffle Board
Pool Table
Musical Entertainment
Singing/Karaoke
Dancing
Crafts
Card Games
Baking
Gardening
Memory Games
Trivia
Manicures and Hand Massages
Movie Night
Birthday of the Month
Scheduled Outings to Areas of Interest
A Intergenerational Program
Religious Services
Testimonial Slide - 1

My brother was welcomed to Riverside Lions Assisted Living by a friendly accommodating
staff in 2012. The balanced meals, soon improved his overall health. He has lived there for over eight years now and the staff have become his extended family.

Testimonial Slide - 2

The facility boasts a family friendly atmosphere, the kitchen prepares a wide variety of nutritious
meals, the staff are always smiling and helpful and the daily activity schedule helps keep residents engaged and connected!

Testimonial Slide - 3

Residents and their families are treated with care and respect by all staff. There are
many activities organized by staff that residents can participate in and are for all to enjoy.

Testimonial Slide - 4

Our mom, along with our whole family is extremely pleased with the support, care and attention
she receives at Riverside Lions.

Testimonial Slide - 5

Within a very short period of time any concerns were wiped away with feelings of joy and
gratitude. Riverside was the light in our lives. The warmth, care, and compassion turned
Mom's life around. She found friendship and purpose. She found a family.

You can say goodbye to housekeeping, yard work and chores – and say hello to possibilities. With the "have-to-dos" taken care of by our attentive and professional staff, you can be free to spend time on the "want-to-dos," in our beautiful and comfortable surroundings.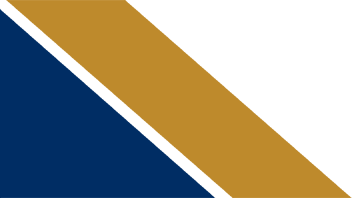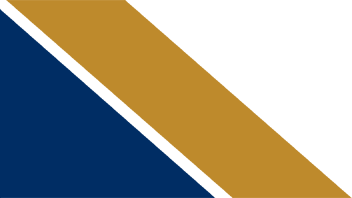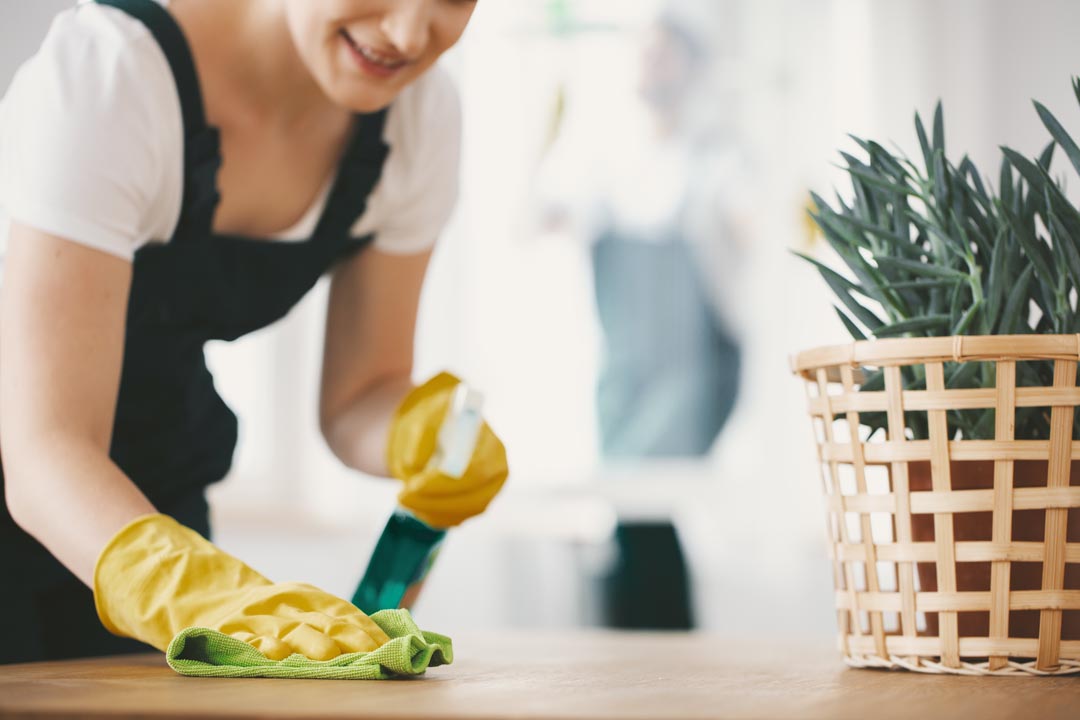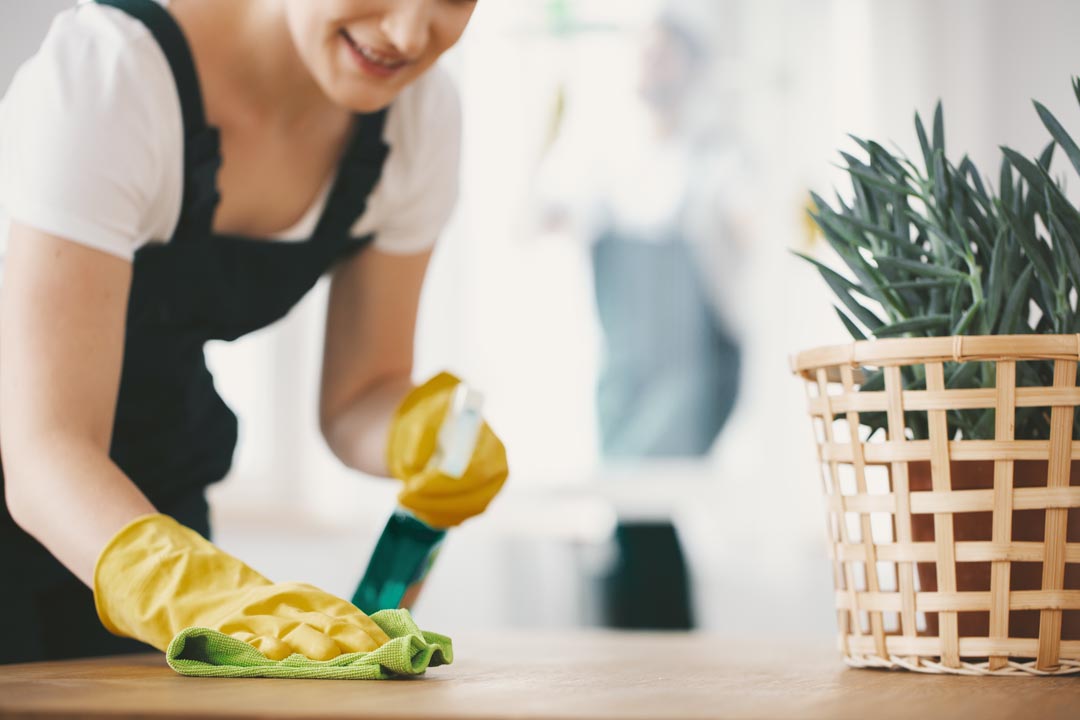 Assisted Living Galleries
Our Galleries are currently under construction.
Check back at a later date to see what Assisted Living has to offer you!
Assisted Living Floor Plan
Each Assisted Living suite offers a spacious, private three-piece bathroom and a modified kitchenette with a microwave and an apartment size fridge. Our suites also include window coverings and an individual heating and air conditioning unit. Check out our floor plan for more information!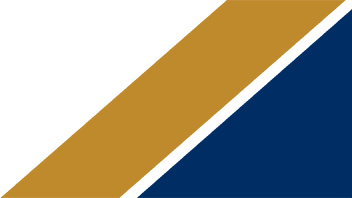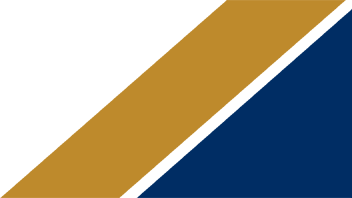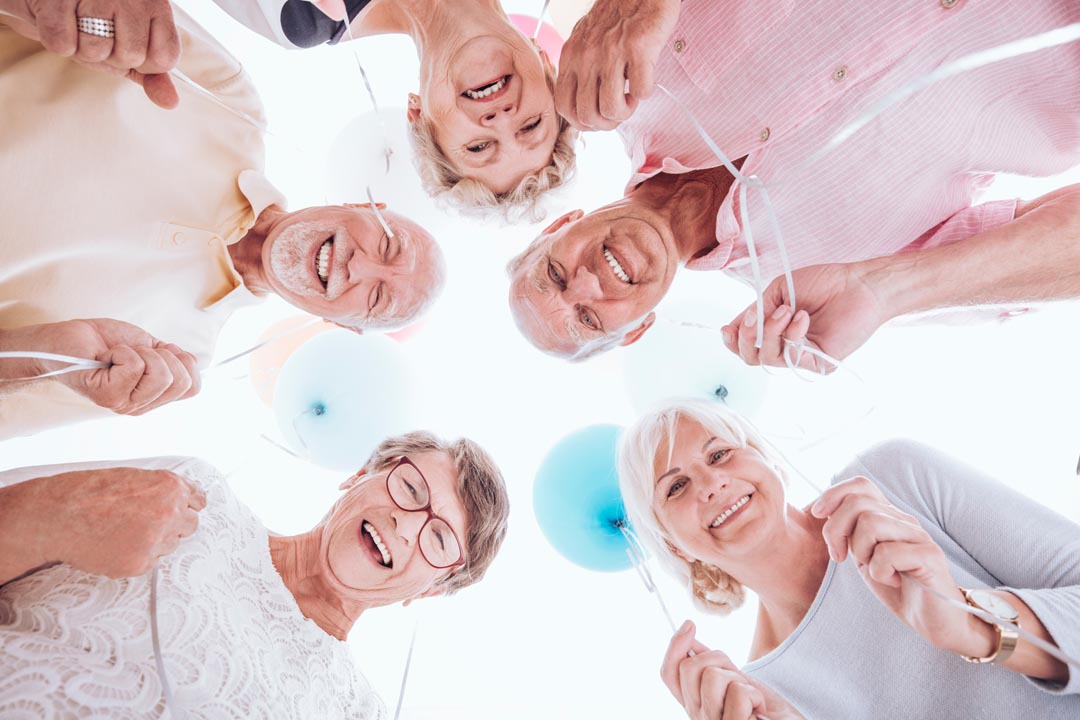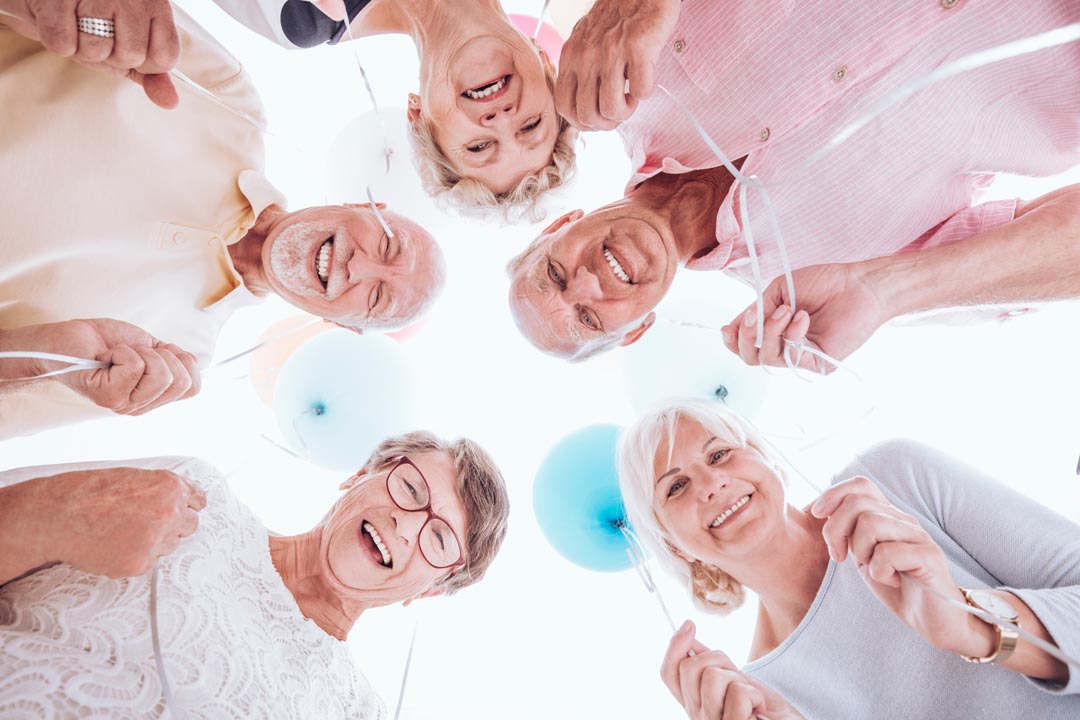 If you would like to arrange for a tour, please contact our Leasing Department at (204) 258-3138 or by email, admin@riversidelions.mb.ca.
Tours can be arranged during our regular business hours, Monday to Friday, between 8:00 a.m. and 4:00 p.m.
Come and join our Riverside Lions' community, and live the lifestyle you deserve to live!