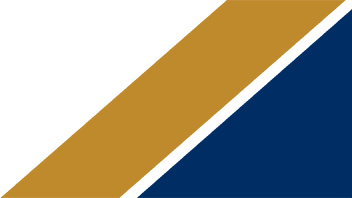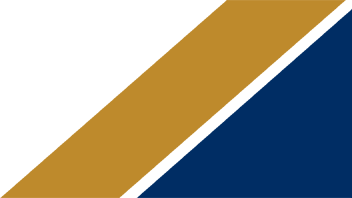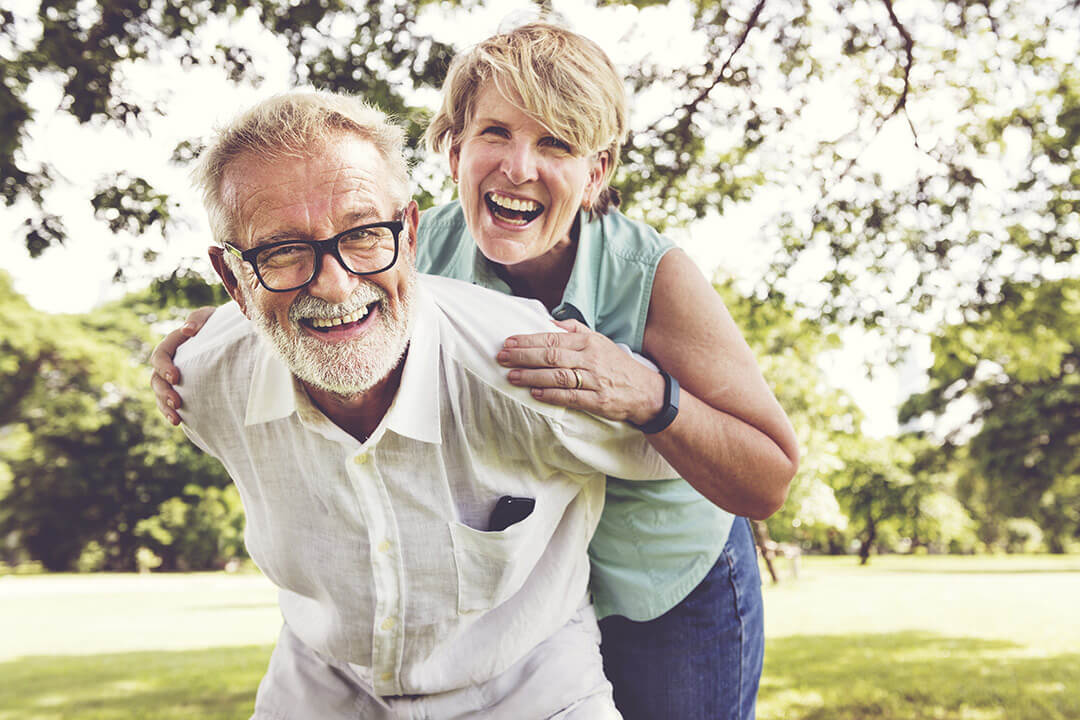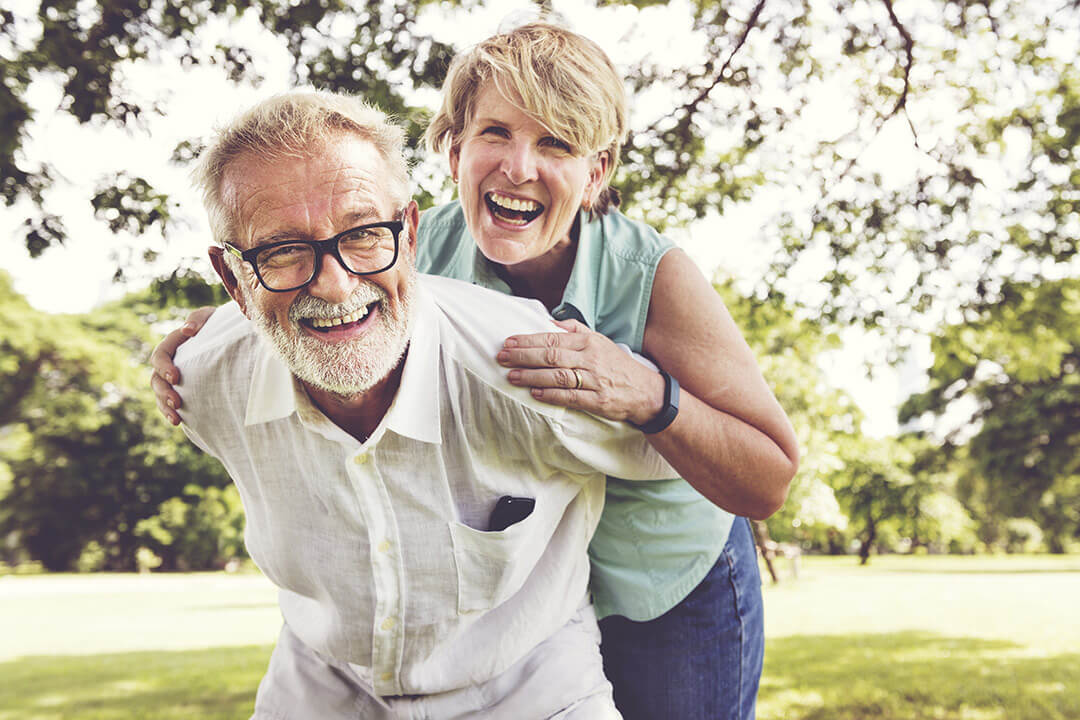 RIVERSIDE LIONS ESTATES INDEPENDENT LIVING PROGRAM
Riverside Lions Estates was built by the Riverside Lions Club, who recognized the need for quality, community housing. We are a non-profit organization that offers 1, 2 & 3 bedroom apartments to seniors (55+) and adults with disabilities (21+).
Our complex includes 129 affordable housing units, each equipped with a generous closet and storage area, a private balcony, and an individual heating and air conditioning unit. The size of our rental suites range from 560 to 1000 square feet. Please check out our floor plans for more information.
Our goal at Riverside Lions is to provide a socially enriched living environment that allows our tenants to live independently for as long as possible.  Additional services such as meals, housekeeping, and laundry are also available through Riverside Lions Services at affordable rates.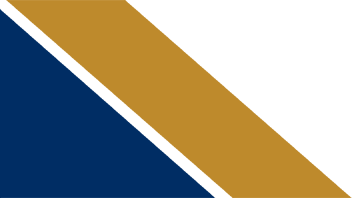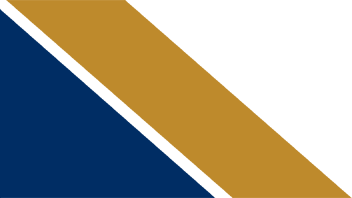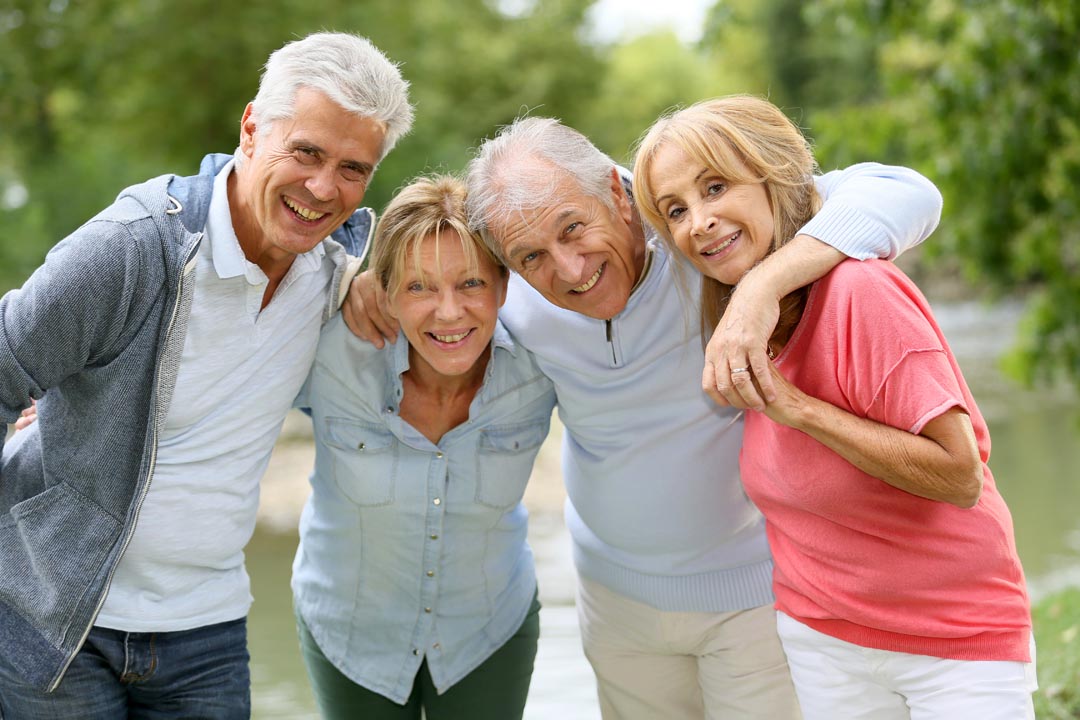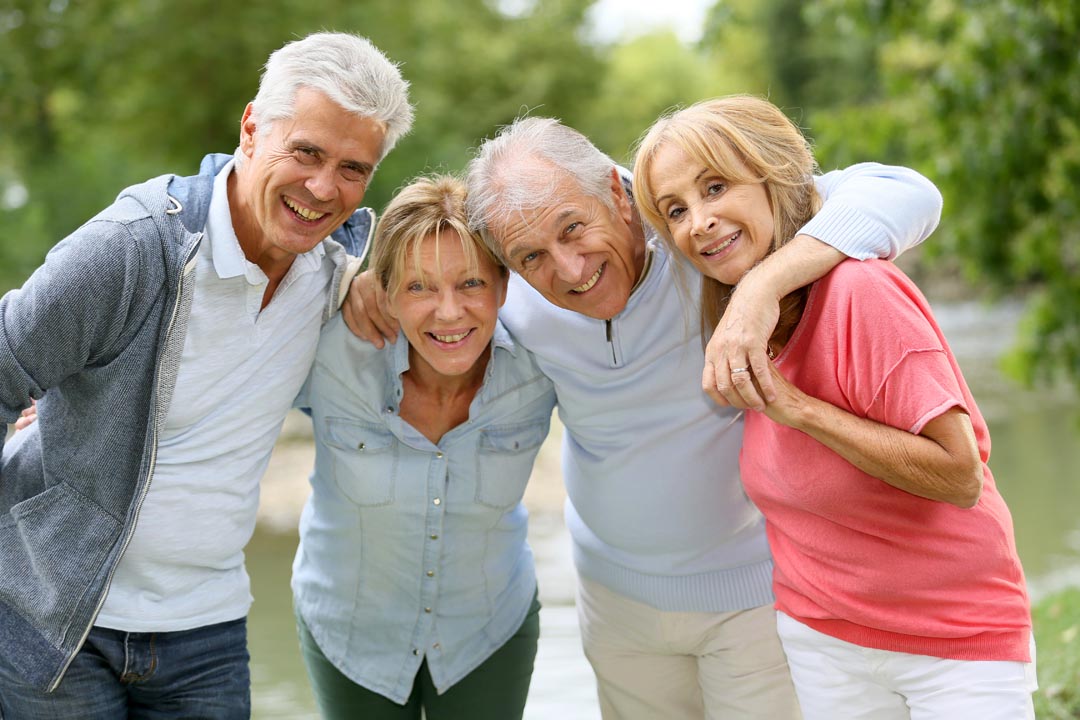 Learn More About Our Independent Living Program
Riverside Lions Estates is located on major bus routes within close proximity to St. Vital Mall, a variety of grocery stores, pharmacies, and other local amenities.
Come join our retirement family, a warm, accepting community with devoted staff.
ON SITE AMENITIES AND SERVICES
Our Independent Living Program offers a variety of on-site amenities and services such as:
Utilities Included
Laundry Room Located on Each Floor
Garbage Room Located on Each Floor
Underground and Outdoor Parking – Additional fees apply.
Visitor Parking
Riverside Café
Tenant Lounges
Complementary Public Wi-Fi
Courtyard
Fitness Center
Wood Working Shop
Library
Hair Salon
Foot Care Services – Additional fees apply.
Gift Shop
Tri-Wings Tenant Association
Social and Leisure Program
Shuttle Bus Service to Safeway, Sobeys, and Dakota Family Foods
Property & Liability Insurance
Secured Facility with an Access Control System
Lounge Rentals for Special Events and Catering
Hotel Suite for Families and Friends at Competitive Rates
Smoke Free Environment
Additional services such as extra housekeeping and laundry are available through Riverside Lions Services at affordable rates.
SOCIAL AND LESIURE PROGRAM
With the help from our Tri-Wings Tenants' Association, Riverside Lions' promotes an active lifestyle for all residents through our recreational activities, creative opportunities, and group exercises.
Abundant activity choices are available to encourage a social and community lifestyle. Our leisure program includes a variety of activities such as:
Group Exercises
Coffee & Tea Social Groups
Bingo
Shuffle Board
Pool Table
Musical Entertainment
Singing/Karaoke
Dancing
Crafts
Card Games
Gardening
Movie Night
Birthday of the Month
Scheduled Outings to Areas of Interest
An Intergenerational Program
Religious Services
Testimonial Slide - 1

Kindness and respect for all is paramount. Staff are very kind and work so hard to make us all feel warm, comfortable, and safe. A true home.

Testimonial Slide - 2

The apartment had everything that I required plus, the staff are very friendly and accommodating.

Testimonial Slide - 3

It doesn't get better than this! It's high quality living at affordable prices and if you want a quiet sanctuary, or a dynamic indoor/outdoor social life, or just a clean safe place to call home, it's all here. The perks are abundant and the meals we've access to are scrumptious.
- Janet Kennedy, Resident

Testimonial Slide - 4

The staff at Riverside Lions are always pleasant, loving, courteous, and respectful. They always go the extra mile to make sure that we're okay, including having a weekly wellness check on all the tenants in the building. I believe that Riverside Lions is full of heroes for all that they do.
- Patricia MacPhail, Resident

Testimonial Slide - 5

Riverside Lions Estates is everything we wanted in a senior's facility and far more than we expected. The quantity and quality of amenities are truly exceptional and the opportunities to participate and make beautiful memories are endless. It's an extraordinary place that's developed and run by extraordinary people.

Testimonial Slide - 6

The staff are amazing! They are friendly, they really care and they go above and beyond to be helpful, supportive and encouraging. I am quite happy to be living life here!
- Kathy Klingler, Resident

You can say goodbye to housekeeping, yard work and chores – and say hello to possibilities. With the "have-to-dos" taken care of by our attentive and professional staff, you can be free to spend time on the "want-to-dos," in our beautiful and comfortable surroundings.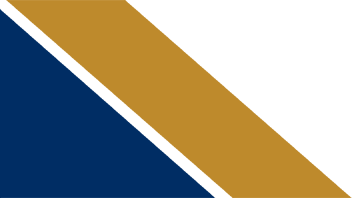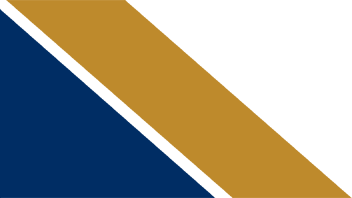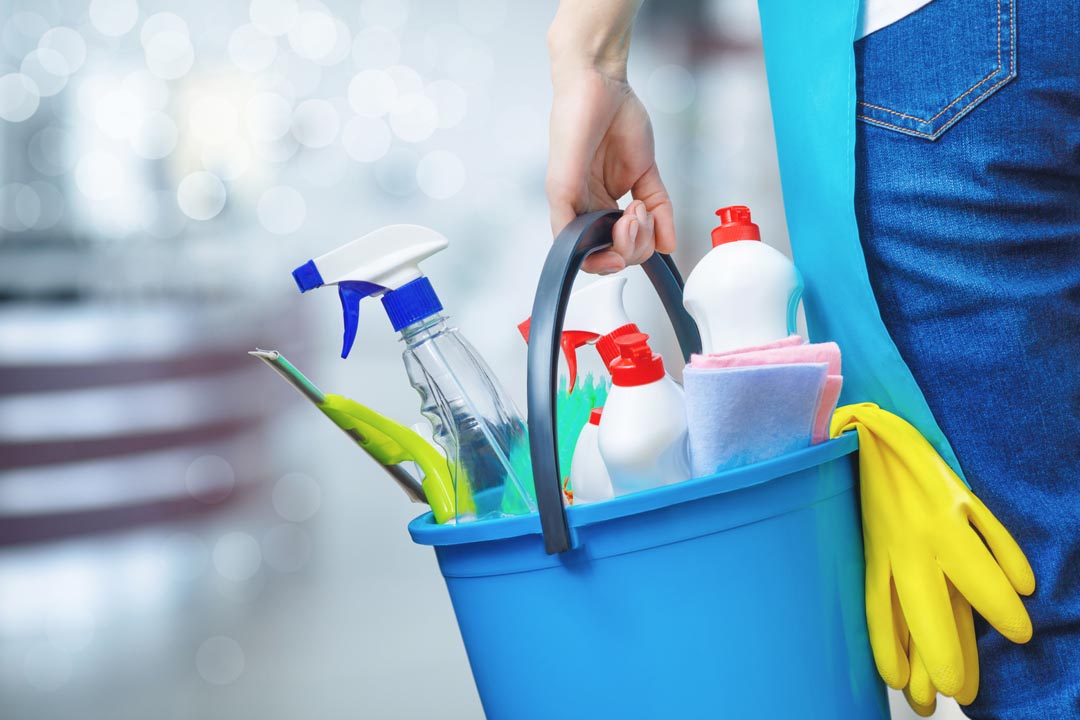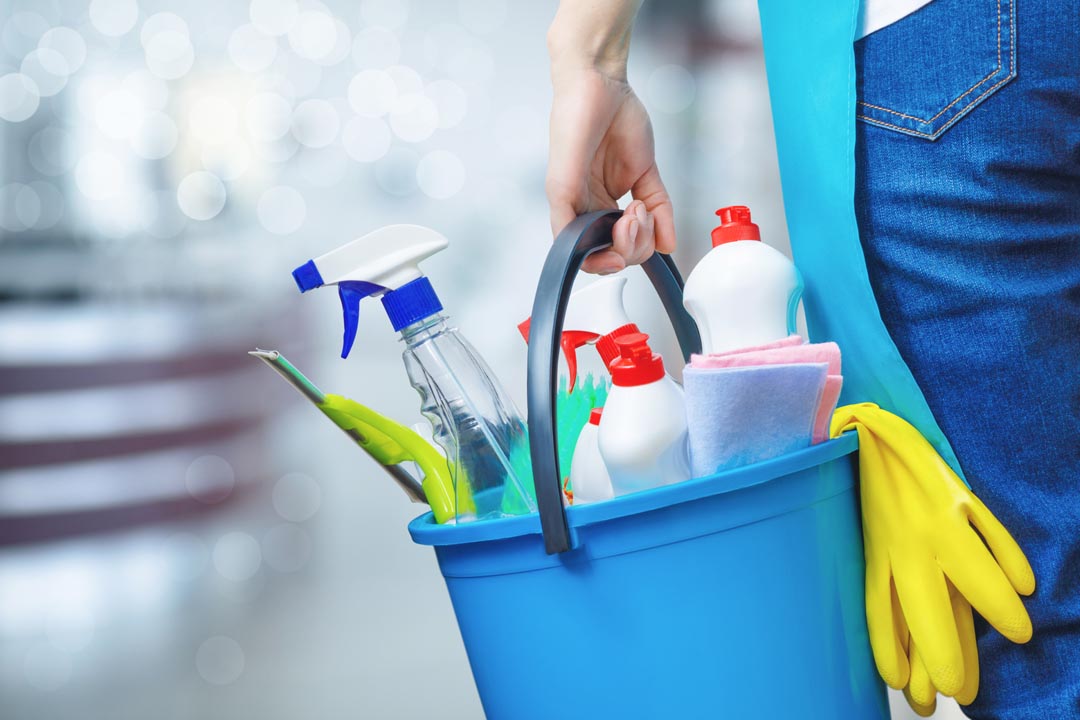 Independent Living Galleries
Our Galleries are currently under construction.
Check back at a later date to see what Independent Living has to offer you!
Please select one of the floor plans shown below to view more information on our suite layouts.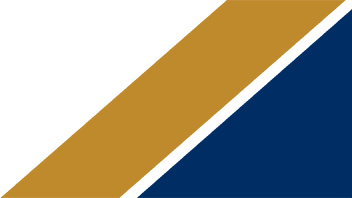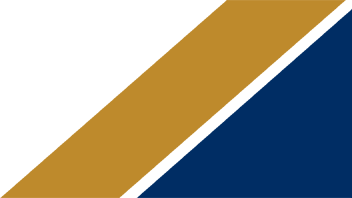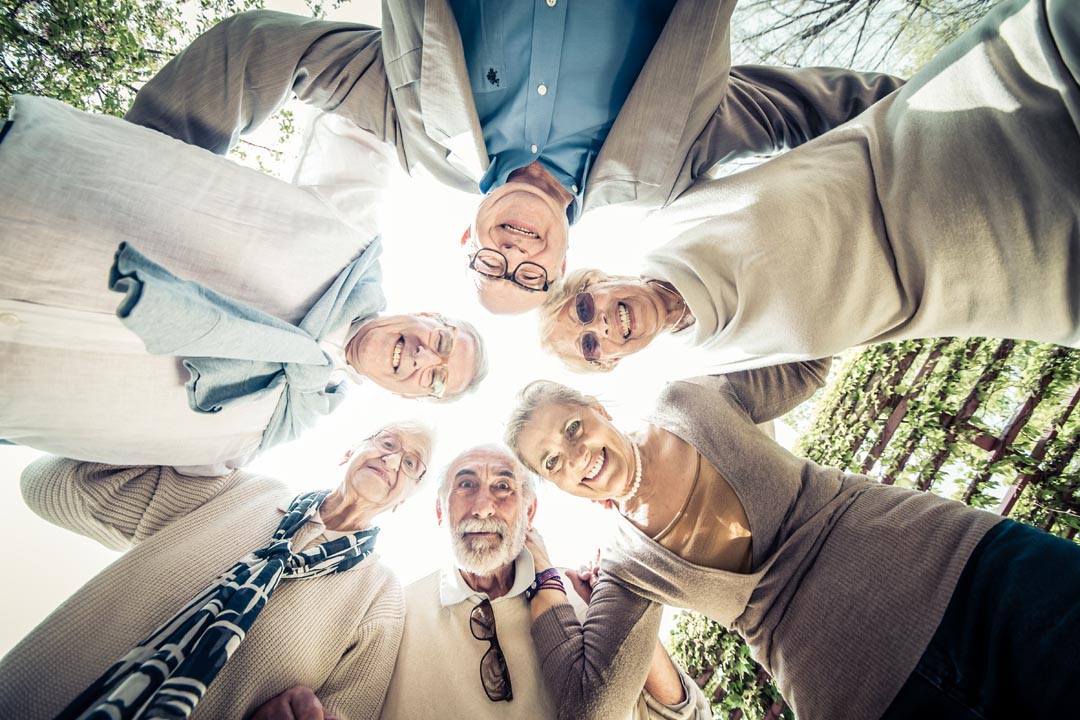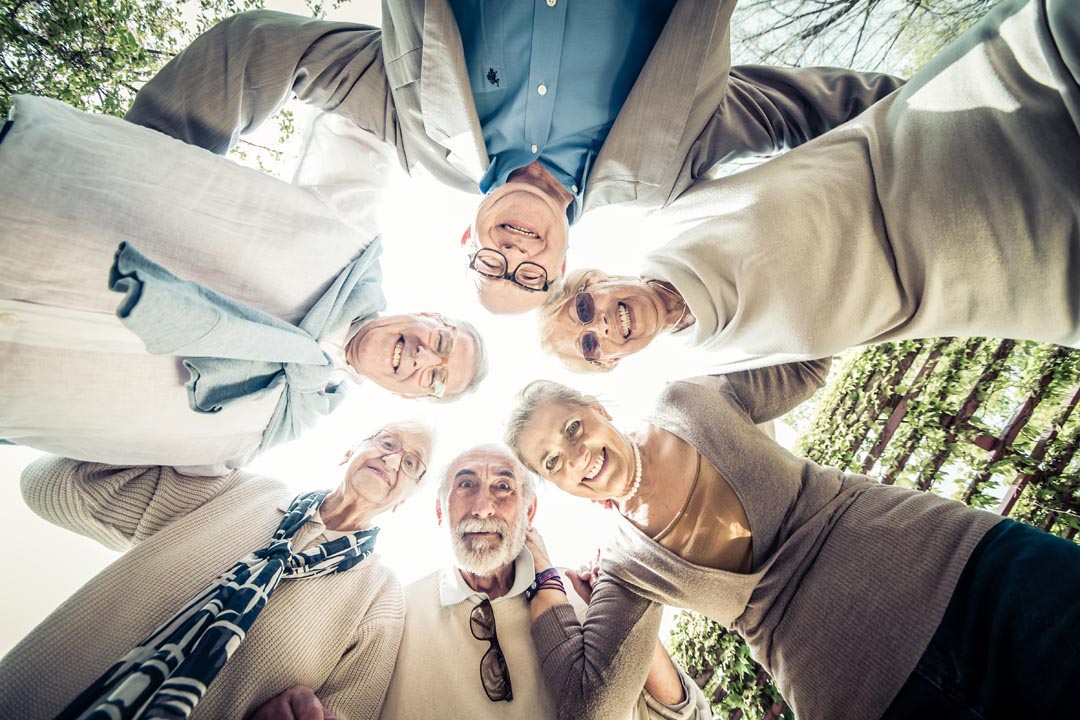 If you would like to arrange for a tour, please contact our Leasing Department at (204) 258-3138 or by email, admin@riversidelions.mb.ca.
Tours can be arranged during our regular business hours, Monday to Friday, between 8:00 a.m. and 4:00 p.m.
Come and join our Riverside Lions' community, and live the lifestyle you deserve to live!